Dr. Eggert Öko-Management-Consult
As a customer and team oriented company, specialized in the consultancyarea, Dr. Eggert Öko-Management-Consult attaches great importance to quality and a comprehensive approach. Our services are focused on quality management, environmental management, energy management and process management. In the international sphere ÖMC operates specifically in the areas of economic cooperation and environmental technology transfer also in the context of green economy.
For our customers this means:
Focused project handling, individual solutions, superior industry expertise and methods, involvement of the employees e.g. by trainings and workshops
Our customers get benefits from the Know-How of ÖMC consultants. They perform as experienced quality managers, environmental and energy managers, auditors and Black Belt-project managers in international corporations, as well as in small and medium-sized enterprises.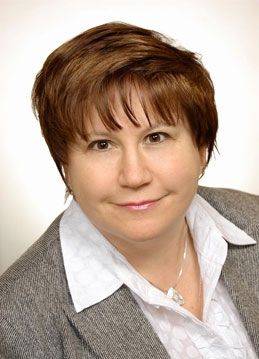 I would be glad if you are interested in the services of Dr. Eggert Öko-Management-Consult and we look forward to hearing from you.
Dr. Marina Eggert